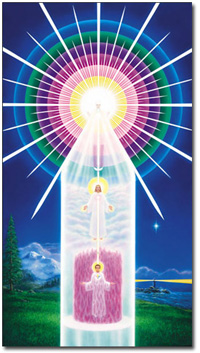 Topics Include:

How to attain oneness with the perfection of the Christ Self (your Real Self) that is already in you.
The antidote to overcoming your human imperfections
What is "soul energy" and how to increase it
How you can release tied-up energy in the subconscious mind
The traits of the ego and the positive affirmations you can give to counteract them
How to invoke more joy in your life
Taking place at:

The Westin Prince Hotel
900 York Mills
Toronto, ON M3B 3H2
March 16-18, 2018
Pre-registration: $125.00 through March 9, 2018
After March 9 and at the door: $150.00
We are offering again this year a 10% discount for seniors 60 years of age and older, and full-time students up to age 29.
Register here....
Questions? Contact us below...

Jerry Kozoriz | 289.808.5879 | jerry.kozoriz@gmail.com